Get healthy, avoid the side effects of synthetic drugs..Use lifestyle, nutrition
and nature's wisdom to enhance your health!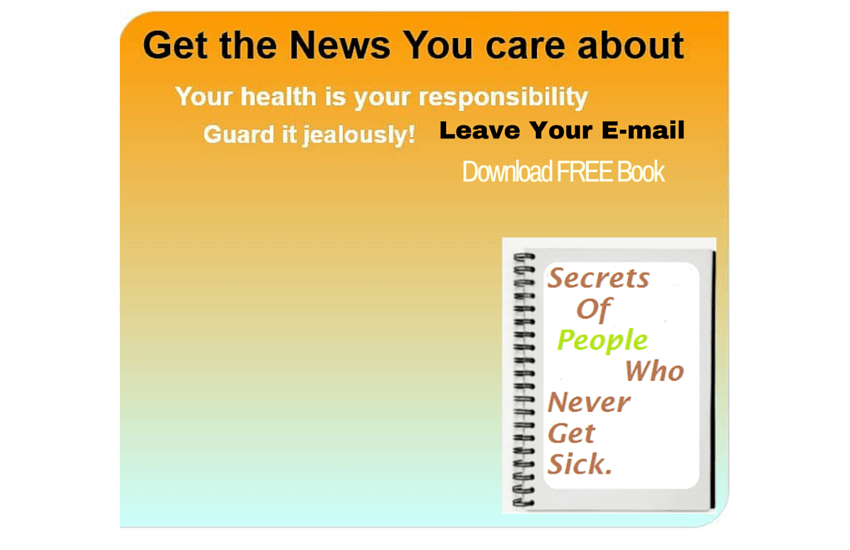 The money mongers will..
Pump you full of drugs
Sell you more drugs for their side effects!
And line their pockets full with your hard earned money
BUT, only..
IF..You let them!