Hi
Some days ago, I sent you a download link to your FREE copy of Natural Health Products catalog
If you have not downloaded this catalog of some of the best natural products on the planet..
Here is another opportunity to do so
What products would you like featured in the next catalog?
I would really appreciate your feed back on that
Here is the download link again
Click this link or image to go to the download page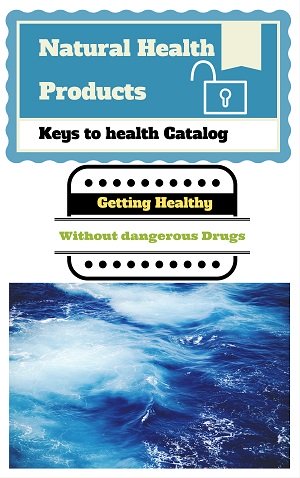 Find in this catalog products that enhance your health..
Without the risks of dangerous synthetic drugs
Believe me when I tell you that you do NOT need drugs to get healthy
BUT.. more important is the fact that it is best NOT to get sick in the first place
How to do that?
Check out the amazing natural health products in your copy of the catalog
Download your copy here now