Hi
The Natural Health Products catalog I promised you is ready for FREE download
Click this link or image to go to the download page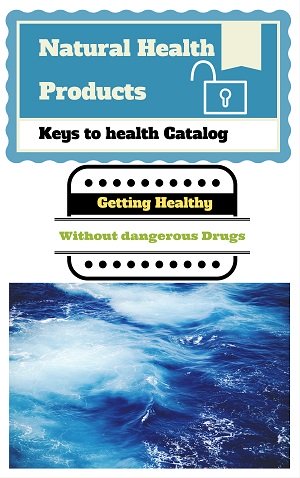 The Olympics are here
The Russians ARE gone!
Some Russians athletes were banned from competition
That's because they were accused of using illegal performance enhancing drugs
BUT..
Suppose I tell you there IS a legal product that can greatly enhance your athletic performance?
AND..
It is legal
It is natural
Find it in your copy of this catalog
But this is just one of the many unique health products in this catalog
Go download it right away
IT IS FREE!