Mushrooms against Cancer?
It is scary
But what is even more scary is the fact that a lot of people may not not know they have it-until it is too late
I am taking about Prostate Cancer
Prostate Cancer is a silent killer
Most men get diagnosed too late
And it is hard to treat at that point
The mortality rate is NOT encouraging at all
But new research offers some hope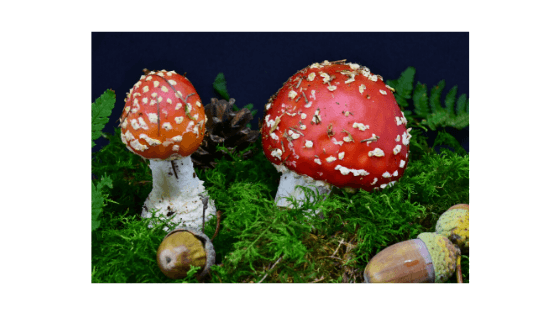 Click this link to read about this life saving research
Share this research with your husband, friend, father, brother, uncle etc.
Till next time
Make healthy choices
Take care of your health
P.S
Don't forget to join my Facebook group below
Thank you
---
Join My Facebook Group here
The Healthy Ones
The Healthy Ones, focuses on being healthy in body and mind without drugs that can kill you before the disease has a chance to That's also the focus ...
You are already subscribed to Natural Health News
But why not do your loved ones a favor?
Forward this email to them so they too can subscribe and read the information I share every week
They'll thank you for it!
Give yourself and your loved ones the gift of health
Make sure you read the e-mail I send out every week and check out the
main website
regularly
Good Health to YOU
Share this newsletter with your circles, friends etc
If this email was forwarded to you by a friend, here is where you can subscribe to Natural Health News so you too can start enjoying contents like this one
Thank you.